HOW TO ADD POLYURETHANE TO A HAIRPIECE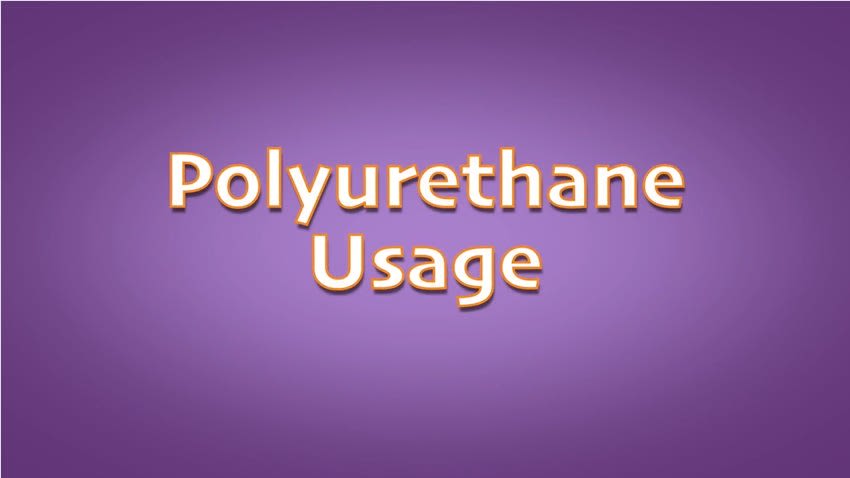 Tape tabs are small pieces of material that are easily sewn into a wig cap to help secure wig tape to your wig.
Although the Water Wig™ will usually have a good fit and grasp onto the scalp without hair, we suggest if you're going to be running around or doing any sports activities or diving, that you sew these on for added security.
Basically, it's like sewing a button.
Get clear nylon thread or a neutral color polyester thread if you're in the lighter shades or darker thread if in the darker shades.
Sew the tape tabs with the shiny side facing toward you onto the wig where needed. Most women prefer 1 at the front hairline, 1 at the sides/temples and 2 at either side of the nape. If they release, just sew them back on or purchase some extra material for future use.
If you care to purchase the tape tab material ($60 for 11 x11 sheet) just call the office 310.550.0721 or 877.367.9447 and of course, feel free to call me with any questions.
Amy Gibson